Provide you with a choice of funding based on your budgets
Our commercial service would be delighted to create a tailor-made offer for you based on our various options.
We know that adherence to the optimal budget is at the head everyone in these years of austerity and that is why Hexagone is pleased to offer you various financing packages to fit both operatinal or investment-oriented budgets.
Due to its rigorous and proactive management, Hexagone Manufacture has consistently obtained positive financial results since CEO YOANN CHOURAQUI took ownership.
Thanks to this, Hexagone Manufacture is able to offer you a range of financing through its own funds and does not need to go through a financial agency, which is a sign of good financial health and sound management of the company.
In times of reckoning, having a choice of financing is a big plus!
Purchase
You can pay your pool vacuum cleaner in 3 times
Hexagone Manufacture can offer you financing in 3 interest-free monthly instalments.
Thanks to this flexibility you can spread your payment out over 3 months following delivery!
Benefit from our offers, we want to be and to remain your "partner".
Delivery, setup, advice, all provided free of charge on-site, by our regional technicians, always by your side!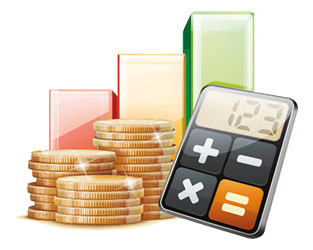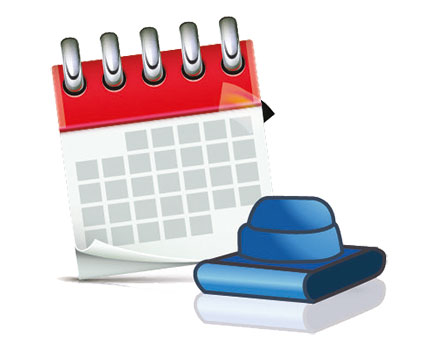 Subscription
48 month or 60 month subscription available
Investing in our pool cleaner is difficult for you right now?
Let Hexagone Manufacture offer you a lease of 4 or 5 years.
The pool cleaner is delivered, setup and maintained by our regional technicians!
In terms of budget you know exactly how much the Hexagone pool cleaner will cost you, ALL YOU PAY IS THE COST OF THE HIRE for 48/60 months.
It is reassuring to have as a supplier the company that manufactures your products in FRANCE and which oversees all maintenance, in your swimming pool, to guarantee you an unbeatable service!
It's a real partnership!
Seasonal hire
180 days or 90 days of seasonal hire
If you have a seasonal swimming pool, which is only open in summer, HEXAGONE can offer you an "à la carte" service.
3/4/5 or 6 month hire during the summer season only, available for 4 years! We will oversee delivery, setup, and maintenance by our regional technician, and at the end of the season, we take the pool cleaner back to be "babysat" in our workshop, after having checked, fine-tuned and spruced it up!
From the start of the season we will return your pool cleaner to you, and up until then the pool cleaner can shelter from the cold in our workshop for the entire winter season!
If you change staff, no problem, our regional technician, your partner, remains at your disposal to provide fresh setup and operation instructions for the pool cleaner.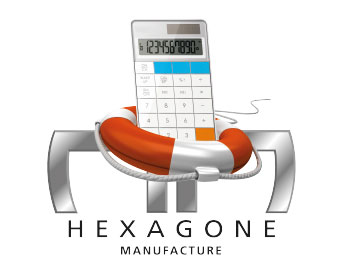 Product buy-back
50 euro minimum refund for the purchase of a new product
You have an old pool cleaner, made by us or someone else, WHETHER IT WORKS OR NOT?!
Let us buy it back at a rate which will never be less than €50.
Our marketing service will carry out an assessment of your old pool cleaner and you'll benefit from a reduction of the "negotiated" sum on the purchase of your new HEXAGONE pool cleaner.
BENEFIT FROM THE ADVANTAGES HEXAGONE HAS TO OFFER.
Second Life
Serenity Label
The Hexagone pool cleaners Chrono are distinguished by their remarkable performances and outstanding long useful life. Over the years, the development of the Hexagone Manufacture pool cleaners has led in its wake the appearance of a flourishing market of second-hand pool cleaners. Second-hand robots Chrono can now benefit from an overhaul and an update carried out in the Hexagone Manufacture factory in order to obtain the HEXA PRO label and, upon arrival, to offer their new owners an well-functional operational cleaning system for many years.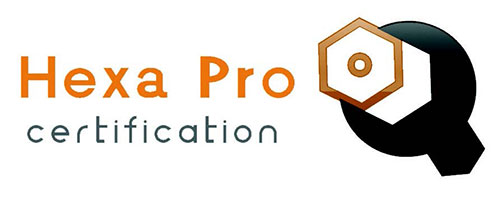 Hexagone Manufacture is the European leader in the cleaning of the commercial and public swimming pools.

More information

Expert in swimming pool solutions.Hexagone Manufacture