Hexagone and our Hexabox
The guarantee of a clean pool, and peace of mind.
9 maintenance guarantees
Telephone helpline
Telephone helpline 5 days a week, from 07.30 to 18.00
Servicing
Unlimited on-site servicing
AURORE assistance
AURORE assistance, from 05.30 to 08.00 in your pool
Parts, labour and transport
Parts, labour and transportation costs are fully covered and unlimited under the Hexabox contract
Return to workshop/factory
Completely free returns to workshop/factory
Materials
Parts under a lifetime warranty for the duration of the contract
Courtesy pool cleaner
Courtesy pool cleaner for prolonged standstill
Support
Constant support through a variety of on-site training and services, also available at our factory
Rate
Fixed annual subscription rate, we respect your budget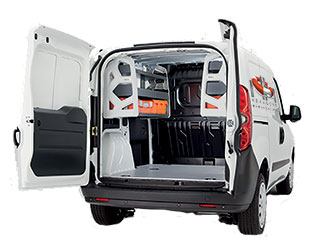 Service vehicles
Unlimited servicing and all-included maintenance
A team of 11 techniciansin France equipped with service vehicles
Computer planning of each servicing in order to respond as quickly as possible.
Our unlimited HexaBox maintenance contract covers everythingat a fixed annual cost: labour, transport, worn parts, spare parts, pool cleaner hire, shipping cost, as many times as required
Aurore Service
From 05.30
Pool closed?
No, it's 05.30 and we are on the edge of your pool to carry out the necessary maintenance and training.
That is Aurore service included in our full Hexabox service contract (from 05.30 to 08.00, 5 days a week).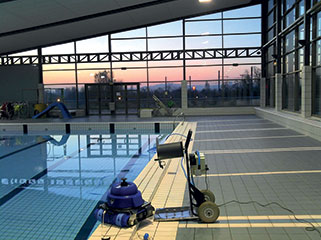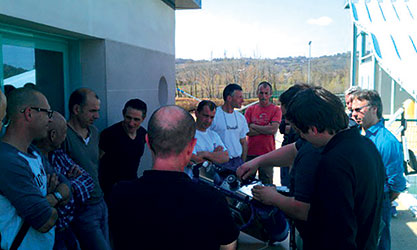 Training with qualifications
and set-up included

Set-up is included in the price of our pool cleaners.
From then on, we will configure the vacuum for the pool and organize training for swimming pool staff on the use and maintenance of the machine.
Simple maintenance takes only a few minutes a week and a self diagnosis is included in every machine.



Hexagone Manufacture is the European leader in the cleaning of the commercial and public swimming pools.

More information

Expert in swimming pool solutions.Hexagone Manufacture