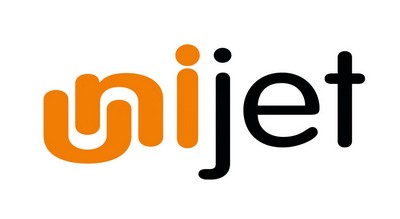 Elévateur hydraulique
Hydraulic disabled lift for infinity edge pools
Works with the city water pressure that activates a hydraulic cylinder, connected via water hose (minimum pressure: 3 bars).
1) Easy to use
Control valve to raise and lower, possibility to use by the disabled all alone or with an accompanying.
2) Easy to handle
Transport rollers for carrying easily Unijet from the storage area to the basin. Install in the water and tighten the safety wheel into the ground.
3) Easy to install
The seat Unijet needs only a very little installation, make a small 8 mm screwing with a depth of 15 cm, approximately 40 cm from the pool edge, after the chutes. So the product is fully secure and will not tip over.
Security
- Positioned in its cradle, tipping is impossible
- Optional footrest reassures the user
- A safety pin locks the seat in the high position.
Lift Unijet with hydraulic and autonomous actuator!
Ideal for infinity edge pool
| Characteristics | |
| --- | --- |
| Hoisting load | Up to 120 kg |
| Weight | 55 kg |
| Minimum pressure | 3 bars (city water) |
| Structure | Painted stainless steel 316 L |
| Seat | Rigid hull |
| Fixing | Drilling |
| Dimensions (W x D x H) | 70 x 70 x 170 cm |
| Use stroke | 1,20 m |
| Basin Depth | Minimum 1 m |


Hexagone Manufacture is the European leader in the cleaning of the commercial and public swimming pools.

More information

Expert in swimming pool solutions.Hexagone Manufacture