An aqua fitness and aqua gym class is all about music, so let's make sure that it's as good as possible ...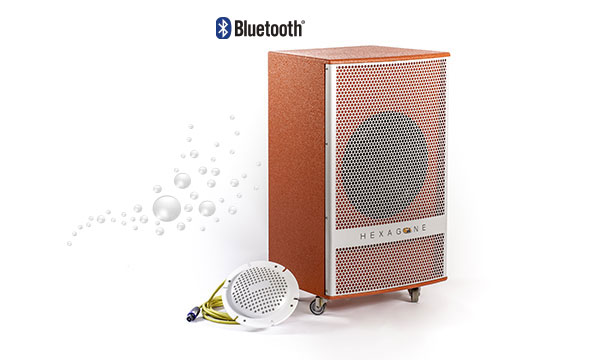 Hexa Sono
Hexa Sono is the third generation of Sono specificly designed for the pool area. Professionally-manufactured, its amplifier is developped for the use at swimming pool side, its resonance with a wooden subwwofer and a plastic baffle focused down towards the pool make it the reference sound system for aqua gym classes. On stainless steel rollers, weight of 43.5 kg. 8h battery life, fully rechargeable in 5h. Optional underwater loudspeaker for synchronized swimming.
Power 2 x 150 W
Dim.: W. 46 x D. 38 x H. 77 cm
See more
Aquafitness Material
Designed for the pool areas
Float Board
Dim.: W. 40 x D. 28 cm.
Thickness 4 cm.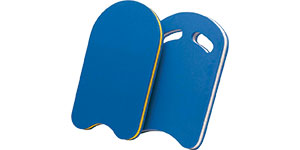 Hexagone Manufacture is the European leader in the cleaning of the commercial and public swimming pools.

More information

Expert in swimming pool solutions.Hexagone Manufacture