Spartel Security
Secure your wellness area in case of a customer's problem ...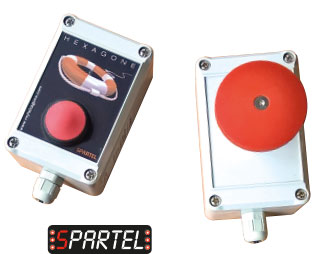 High Temperature Panic Button, spécial for sauna-spa-hammam (withstands up to 110°)
The Sauna/Hammam area is always a sensitive place for the safety of users. Indeed, no one is really dedicated to his supervision and if there is a problem, it often takes time to notice. With the panic button Spartel Sauna, the user will be able to alert you as soon as he/she feels the need. To be sure to operate at very high temperatures, Spartel Sauna is composed of 2 small boxes, one which is positioned in the sauna and which resists at a temperature of 110 degrees and the other which is positioned outside and contains the radio transmitter allowing to give the alert on a box Spartel positioned in lifeguards room or at the checkout for example ...
Complement to SPARTEL system.Spartel.
Technical data
Sauna / Hammam
Equipment and scents
Sauna Thermometer
Sauna Thermo-Hygrometer.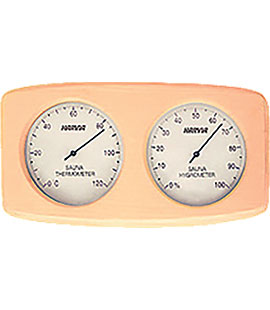 Wooden bucket
Wooden sauna bucket. 4 liters.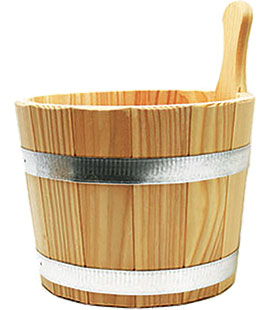 Wooden Ladle
Wooden sauna ladle. 36 cm.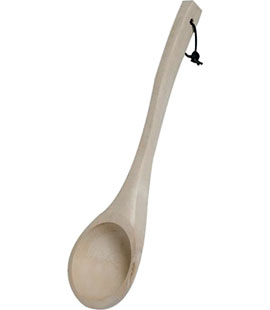 Wooden Hourglass
Sauna hourglass.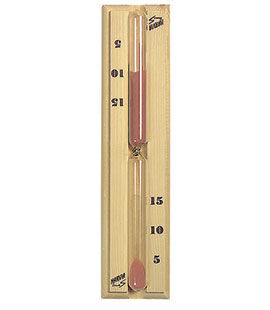 Sauna Stones
20 kg bag of stones.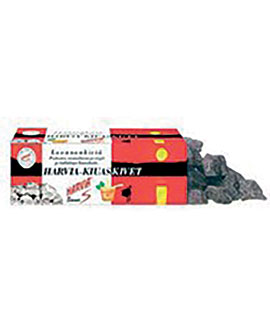 Sauna Lamp
40 W sauna lamp . Supplied without bulb.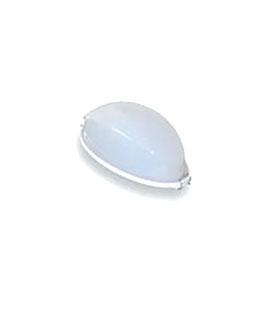 Wooden Headrest
Wooden sauna headrest.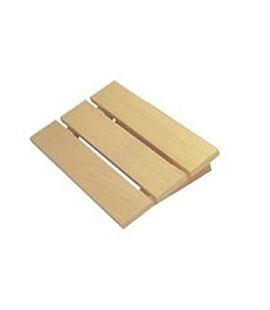 Sauna Scents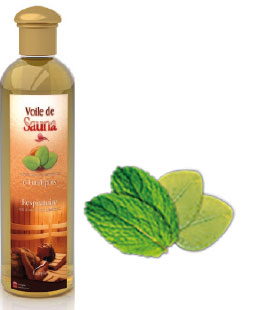 Eucalyptus mint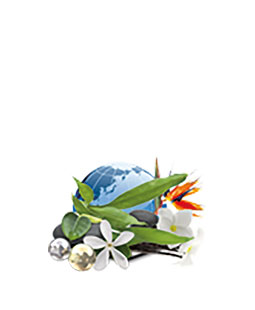 Polynesia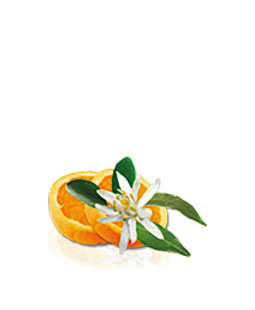 Orange Blossom
Hammam Scents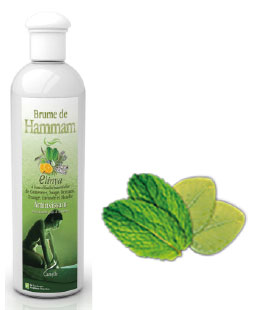 Eucalyptus mint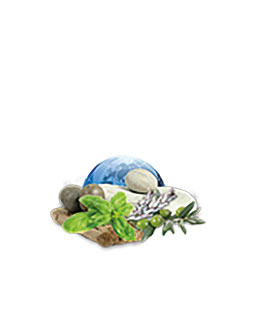 Mediterranean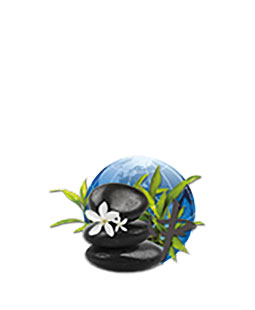 Orient


Hexagone Manufacture is the European leader in the cleaning of the commercial and public swimming pools.

More information

Expert in swimming pool solutions.Hexagone Manufacture