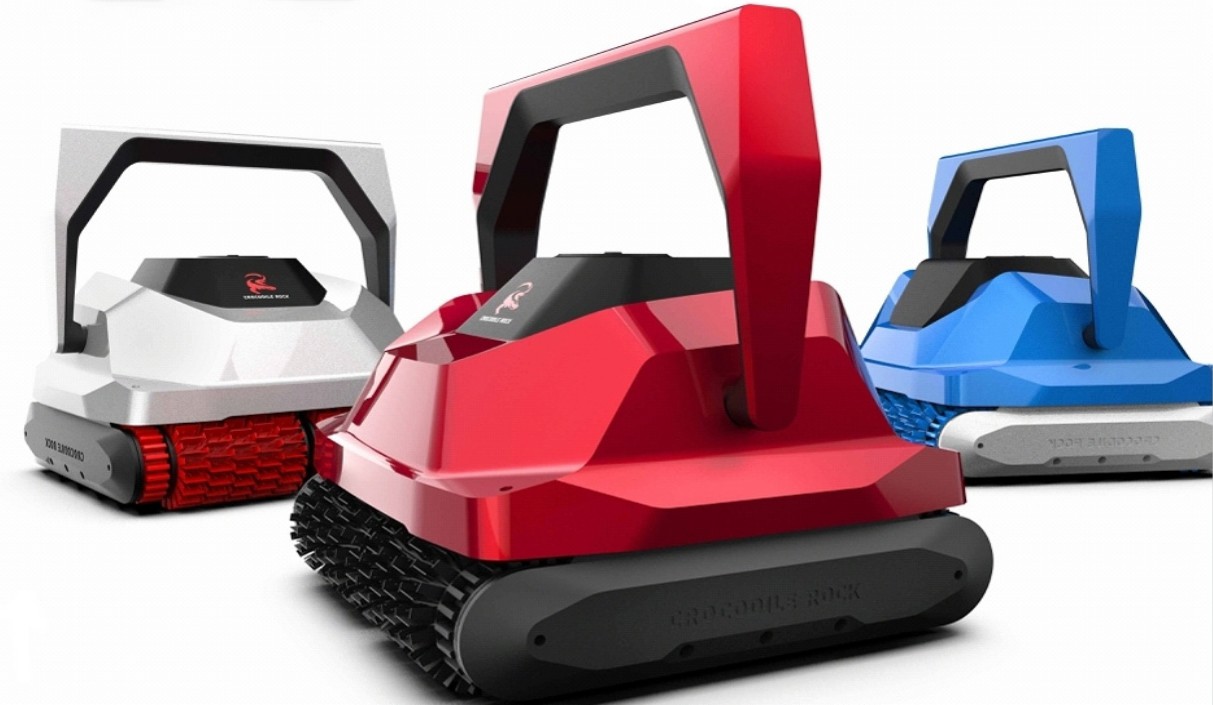 The robot you can be proud of
Crocodile Rock is a new robot embedded with our DNA inherited from many years of experience gained in municipal pools and water parks. Crocodile Rock is force of remarkable power.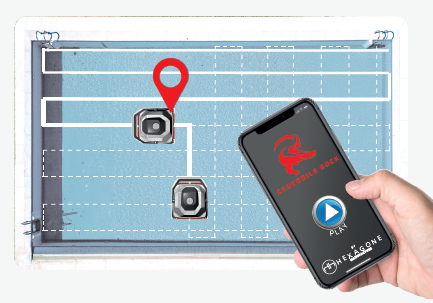 Aqua Positioning Technology

As always in search of the ideal contact point between experience and innovation, Hexagone has developed the hardware and software for a range of new generation pool cleaning robots, integrating machine learning with the use of inertial sensors to correct the route and automatic drift.

Through progressive machine learning, the robots "learn" the size and structural characteristics of the basins, as well as the analysis of the state of the water and the slope of the bottom.

Robots performance during the cleaning cycle is then optimized each time to reduce operating time and energy consumption.

DESIGN & KNOW-HOW
An exceptional technology performed with elegance!
Audacious, without complexes and elegant, the new Crocodile Rock offers something different in a world dominated by conformist design and the pursuit of an ordinary product.
Its design has strong features, structuring, reminiscent of its wild animal instinct.
Its LED arm will dominate your pool for the pride of its owner.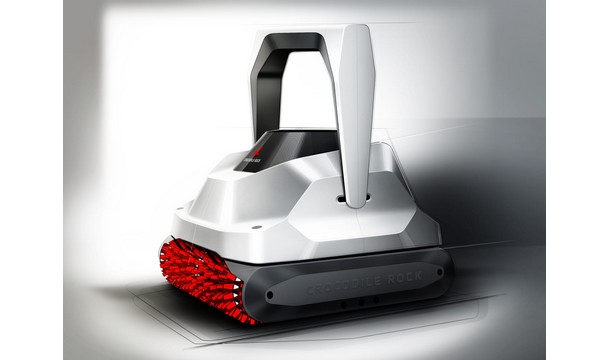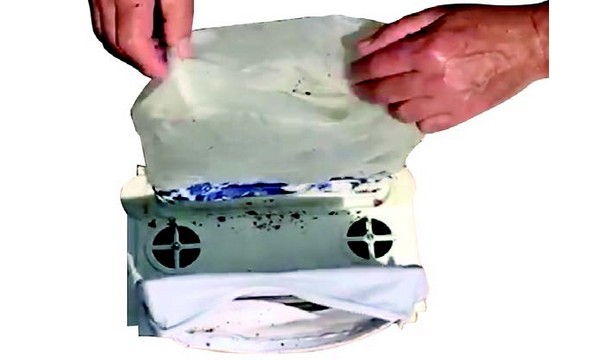 PRECISE & RELIABLE
The robot that will never betray you.
Double filtration Dual Bag: 5 microns super fine and 100 microns for large debris
Cable winding protection technology, Gyrotwist technology
On-board mapping memory thanks to its Aqua Positioning Technology
Full filter indicator Hexabag
Detection of the AIR / WATER line AmperO' Probe
Safety to protect the robot Watercontrol
Management of the trajectory by its Gyroscope
Detection of obstacles and walls via its Angle Sensor
Auto check with intelligent maintenance AutoCheck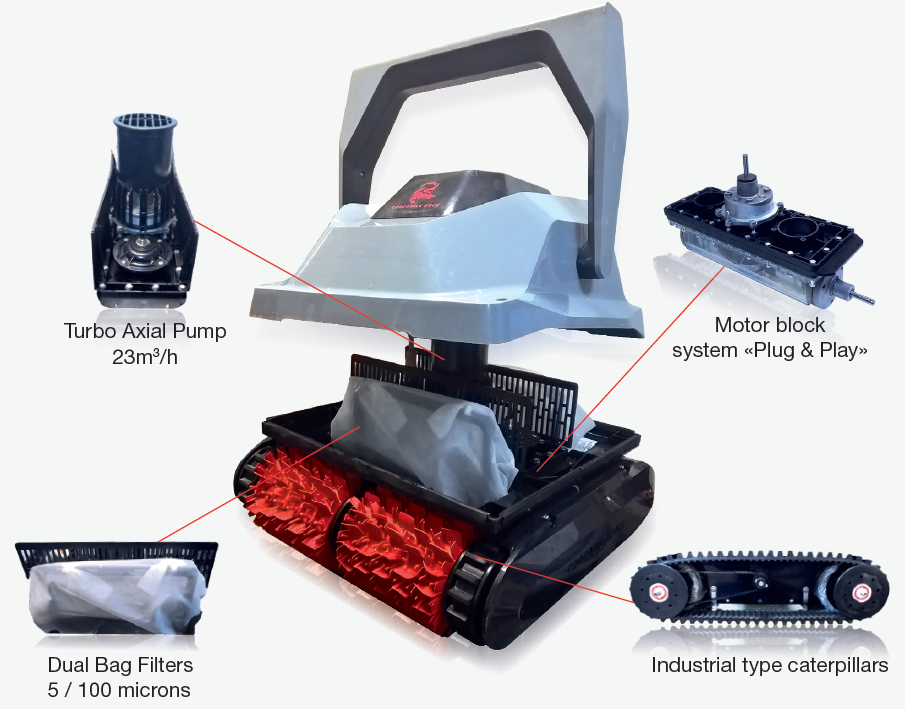 PROFESSIONAL TECHNOLOGY
Crocodile Rock's DNA combines the performance of a central-engine axial turbo pump with Dual Bag, filtration, with double finesse for exceptional cleaning quality.
A gyroscope coupled with a unique positioning algorithm that multiplies its possibilities without adding any complexity.
An automatic mode that makes an unprecedented leap forward.
An overpowered microprocessor that performes twice as fast in automatic pool learning and pushes the boundaries of what a robot vacuum cleaner can do.
The capabilities of this robot are similar to so-called professional robots.
Characteristics

Series 1

Series 3

Series 5

Series 8 XD

Mode
Floor
Floor and walls
Floor and walls
Floor and walls
Trolley
Without
With
With
With
Remote control
Without
Without
With
With
Cable
16 m
18 m
18 m
-
Battery
-
-
-
Autonomy 3h / Charge 6h
Pool length
Up to 12 m
Up to 15 m
Up to 15 m
Up to 15 m
Weight out of water/in water
7,5 kg / 1,5 kg
9 kg / 2 kg
9 kg / 2 kg
9 kg / 2 kg (Without battery)
Cleaning speed
10-18 m / min
Suction power
23 m³ / h
Filtration Capacity
3,1 kg
Brushes
PVC; PVA in option
Width of the robot
40 cm
Power supply
110v-240v/24vdc
Filter bags
5 and 250 microns
Power
110 W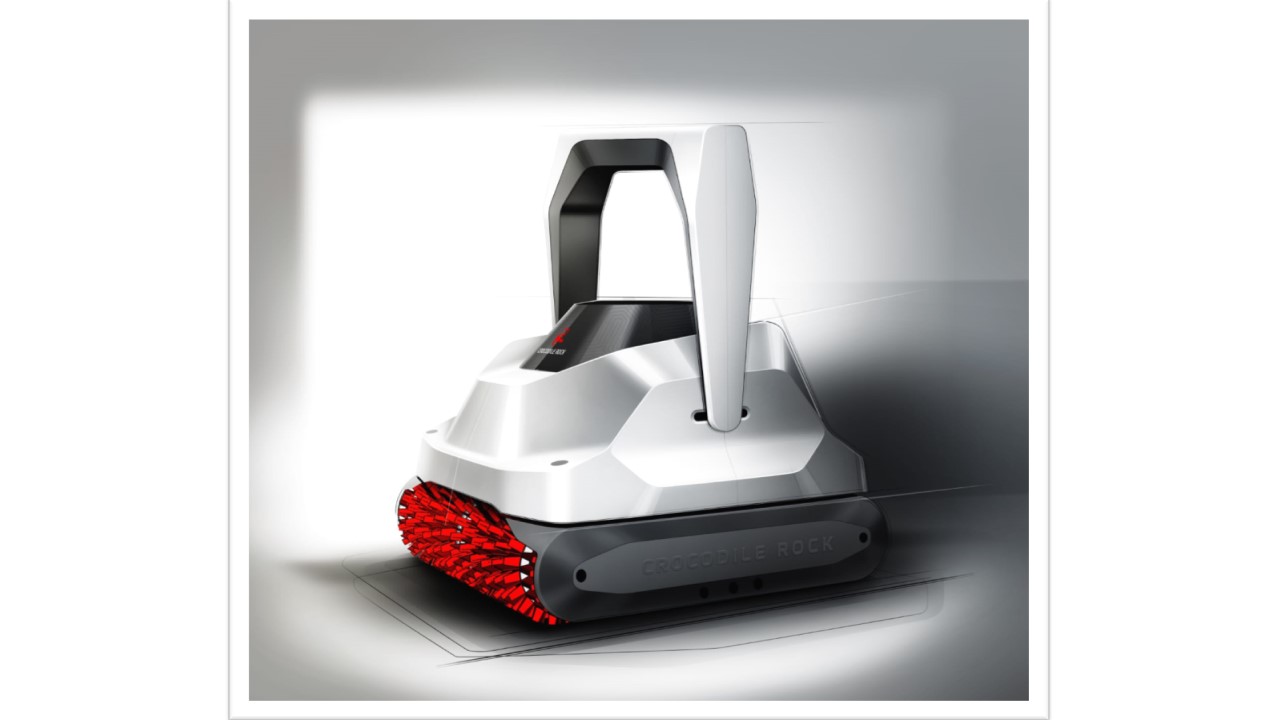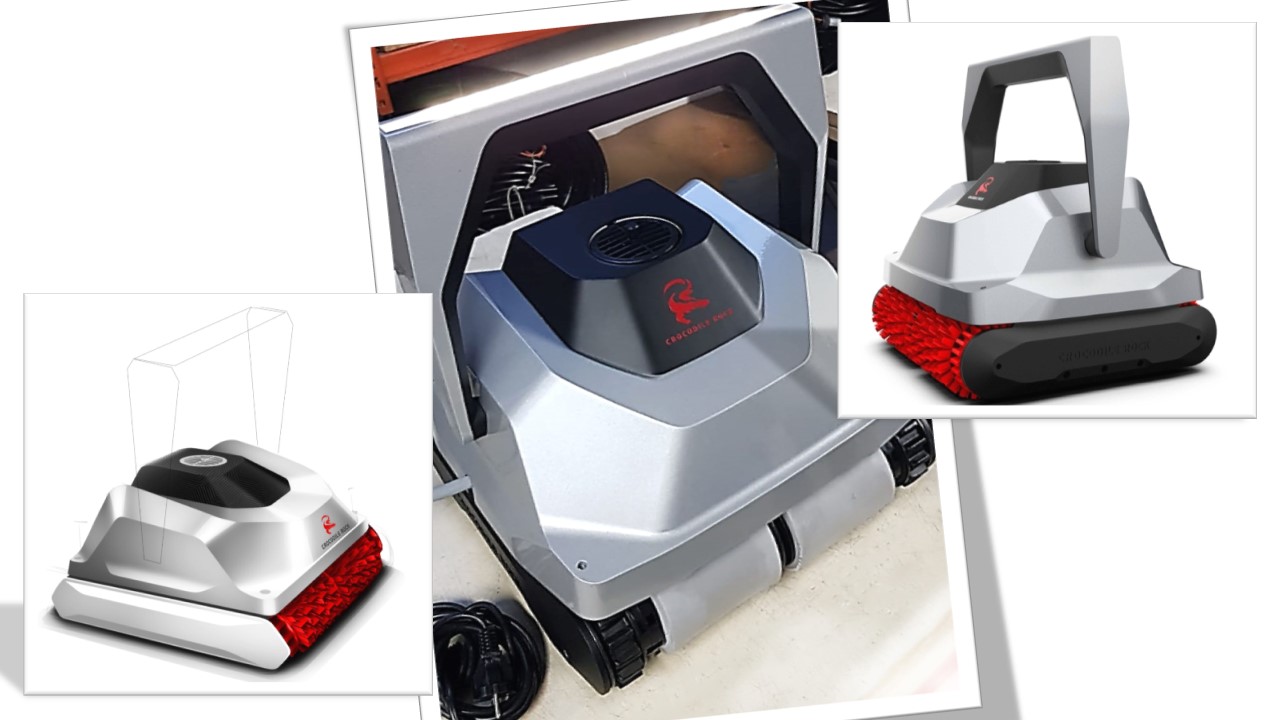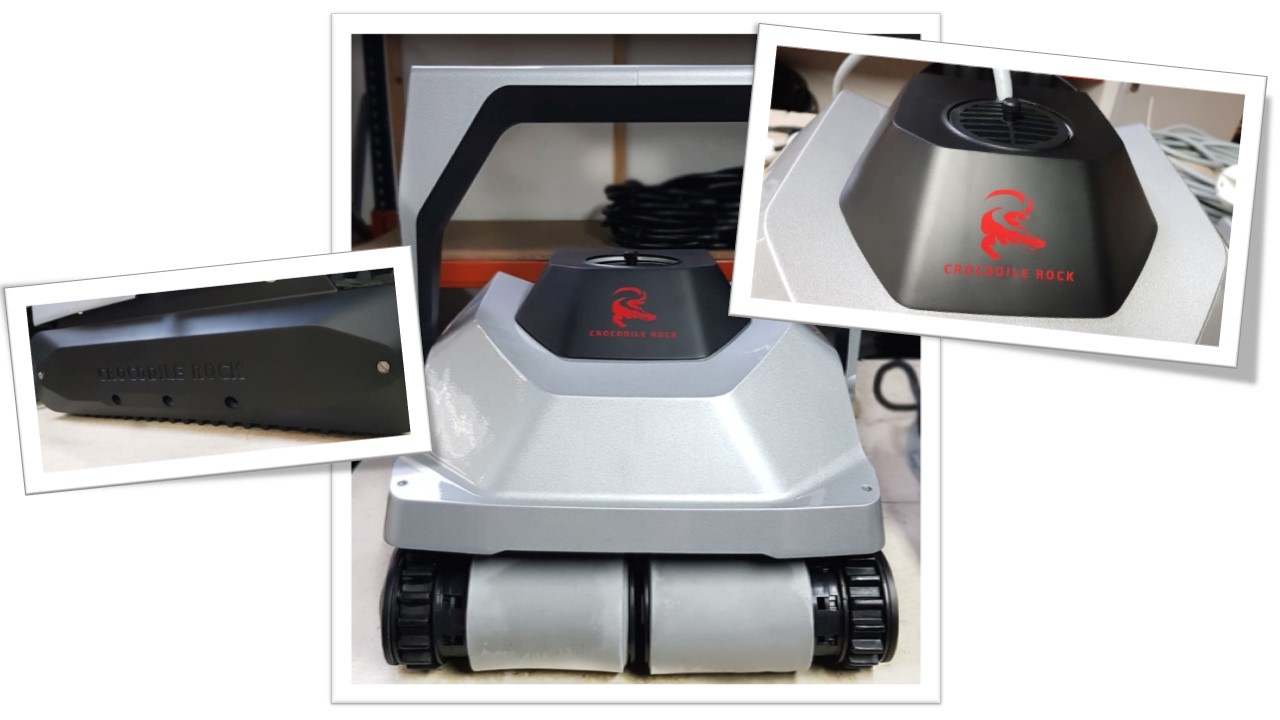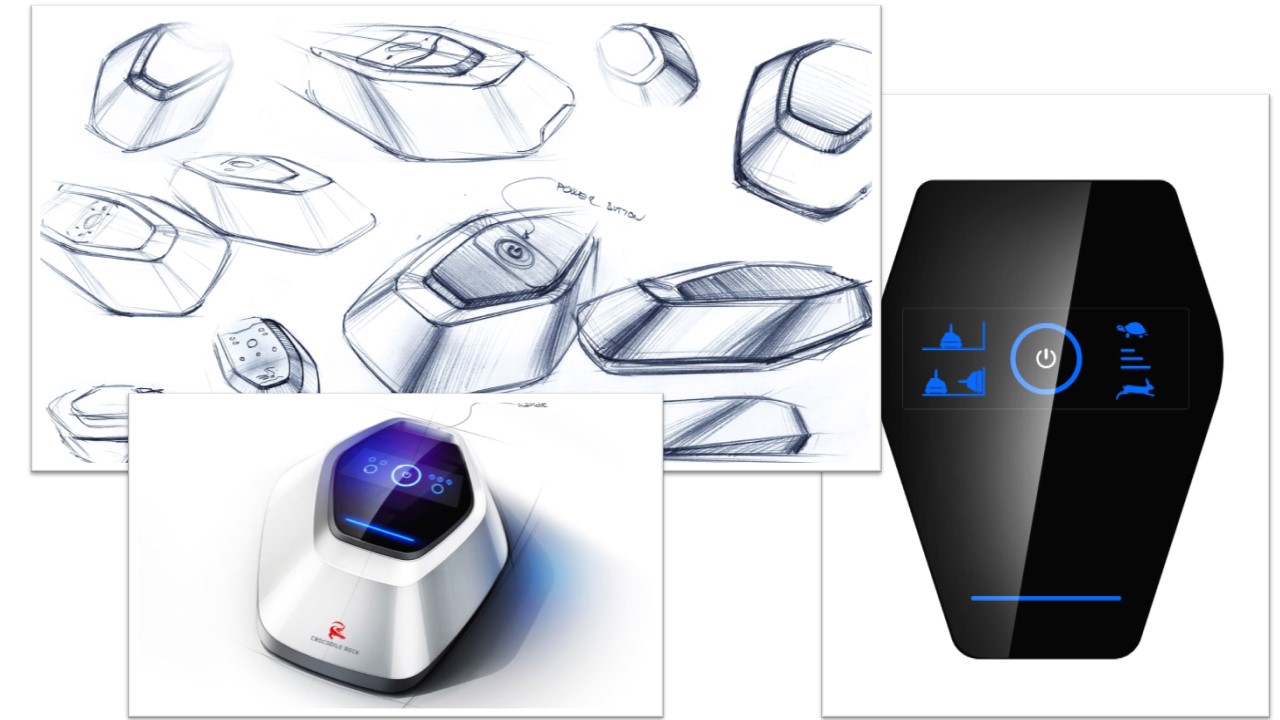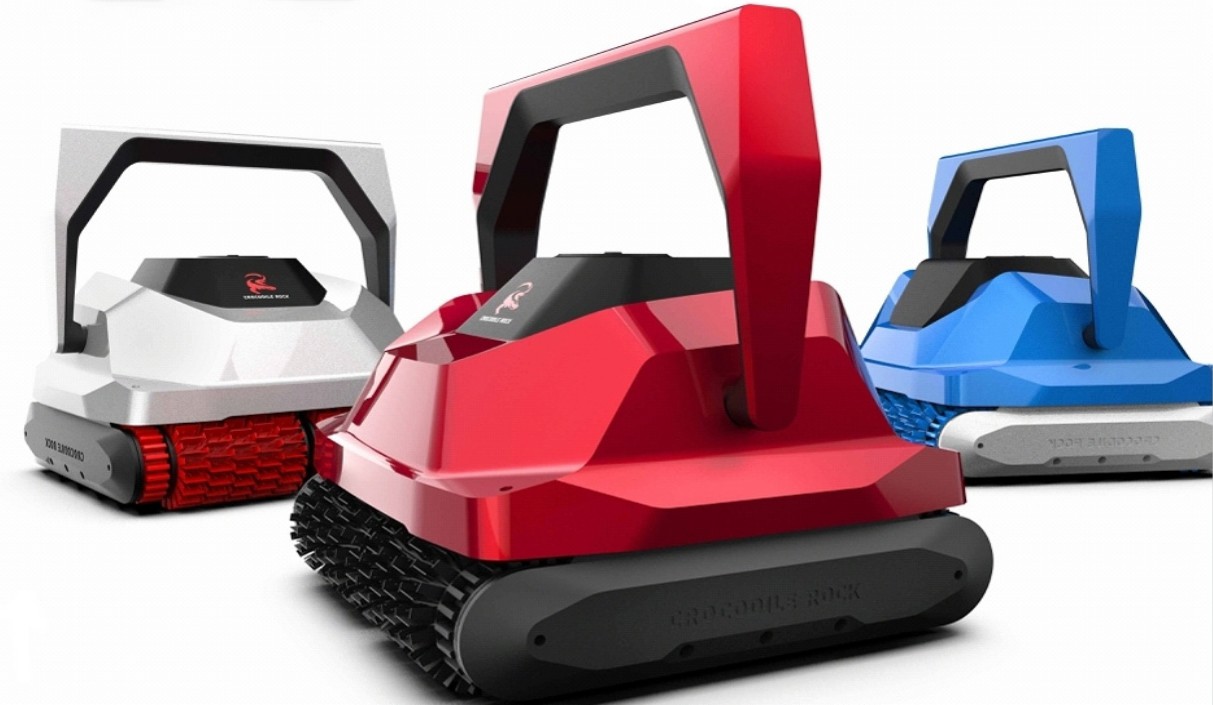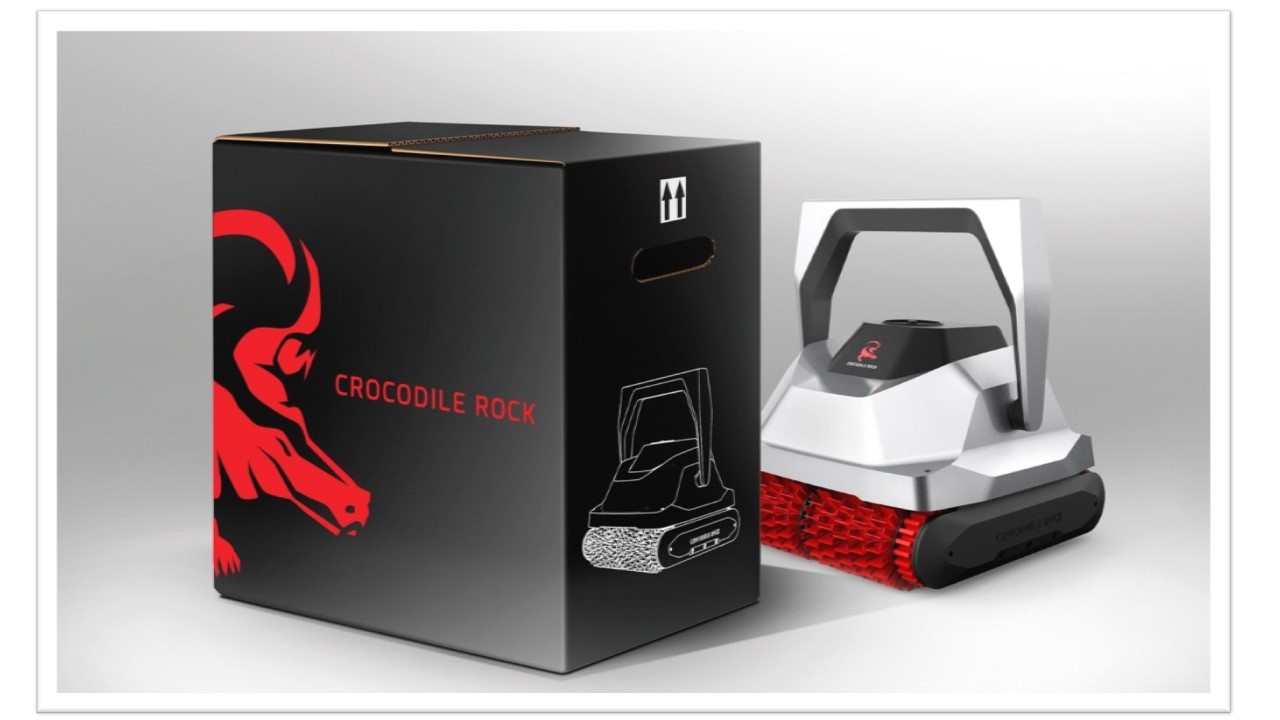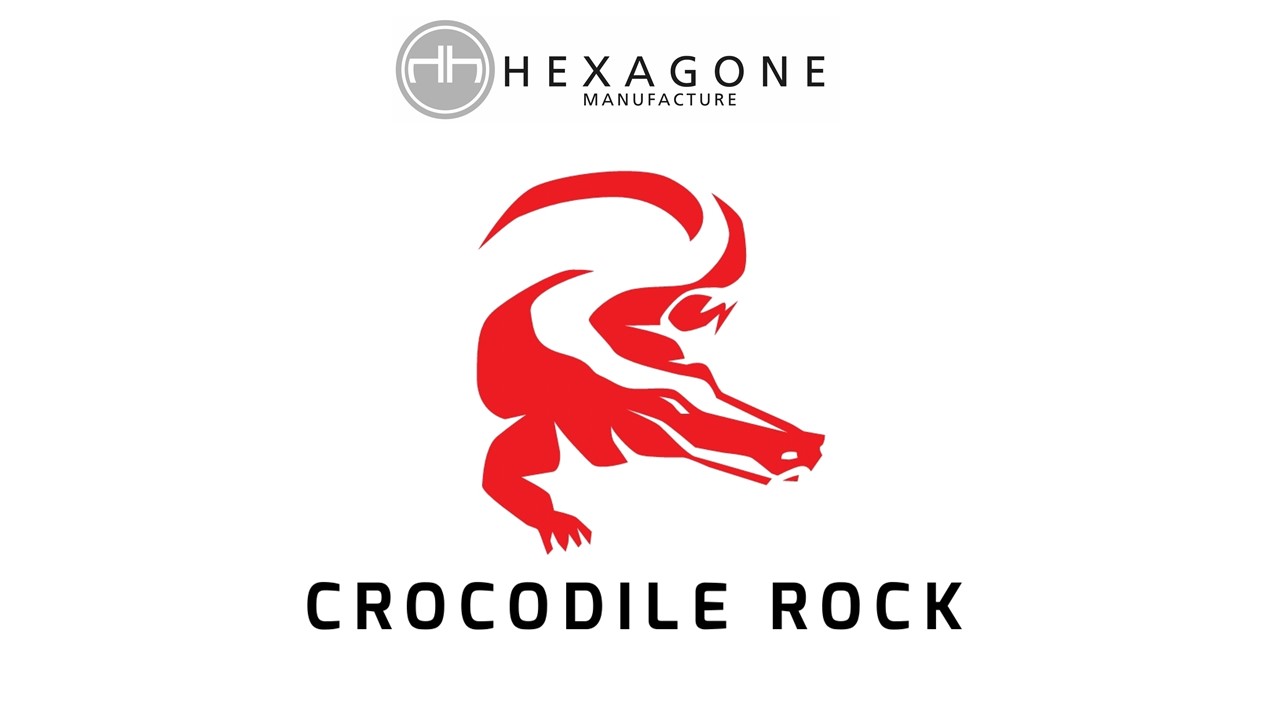 Hexagone Manufacture is the European leader in the cleaning of the commercial and public swimming pools.

More information

Expert in swimming pool solutions.Hexagone Manufacture