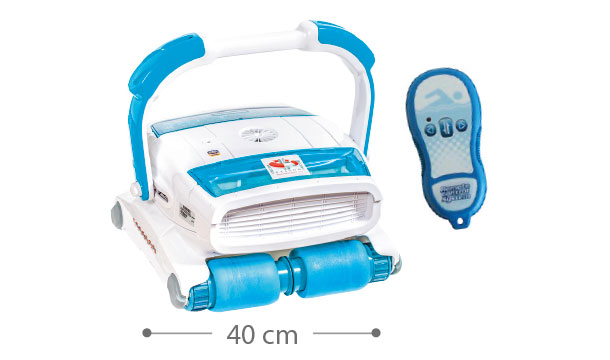 Monte Carlo'
Electric pool cleaner for small surface
The Monte Carlo' brushes and cleans all forms of swimming pools with all types of coatings, for areas from 70 to 150 m2, its electronic system optimises the displacement in order to cover the entire surface of the swimming pool.
The Monte Carlo' automatically adjusts to the shape of the pool. 2 filtration cassettes.
Trolley for Monte Carlo'
Plastic and aluminium transport trolley.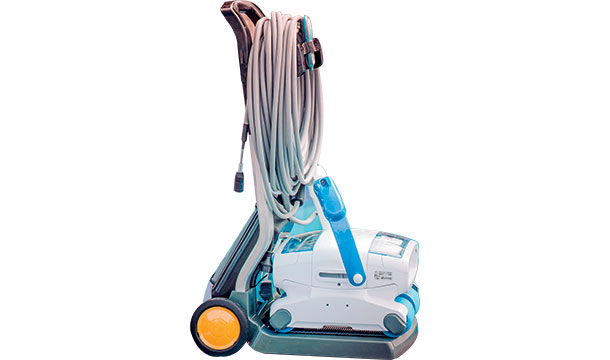 Filtration cassettes
2 filtration cassettes of 50 microns with plexiglass on the top to see through.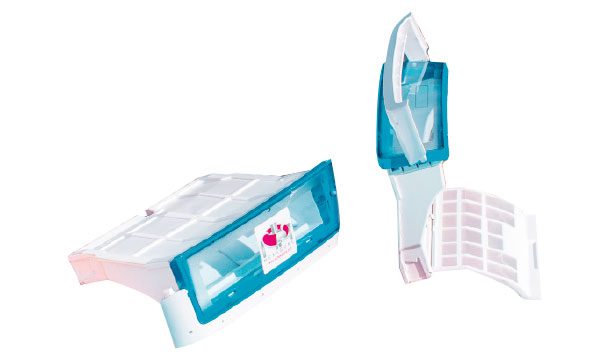 Hexagone Manufacture is the European leader in the cleaning of the commercial and public swimming pools.

More information

Expert in swimming pool solutions.Hexagone Manufacture