Compact Scrubber-dryer
Cleaning possible while the pool is open to the public ...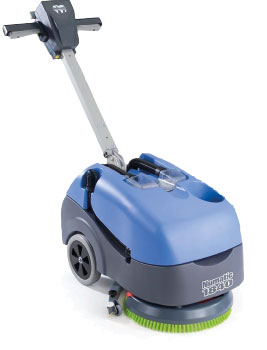 Compact scrubber-dryer TTB 1840 on battery
Finally, a maintenance-free 24v gel battery scrubber-dryer is easy to transport: 37 kgs (without a removable 15 kgs battery case, which can be carried separatly). Two 18-litre tanks. 40 cm brush. Circular 200° suction. Take it with you to all small sites and it will help you to keep all your customers happy with flawless results.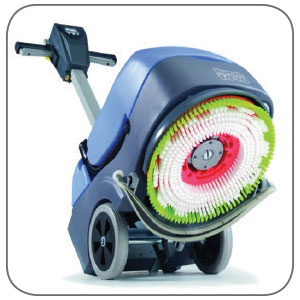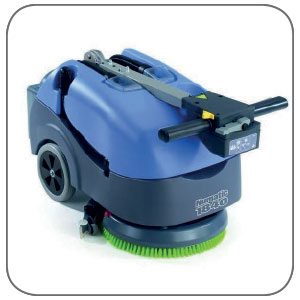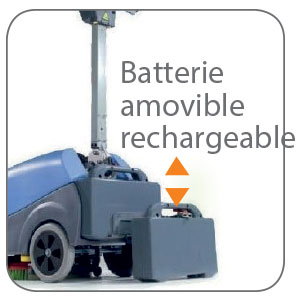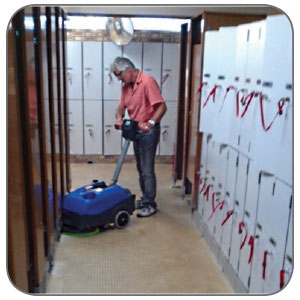 Technical data
Free Demo
Battery-operated Mono Brush
Easy to handle, stainless steel chassis, ideal for the pool area!



Hexagone Manufacture is the European leader in the cleaning of the commercial and public swimming pools.

More information

Expert in swimming pool solutions.Hexagone Manufacture